INVESTMENT MENU
COLLECTIONS
All Digital Images $3999
40 digital images $3400, additional images $50/image
30 digital images $2700, additional images $75/image
20 digital images $1900, additional images $100/image
10 digital images $999, additional images $150/image
10 images or more will be presented on a custom crystal USB drive and keepsake box. Less than 9 images will be delivered via digital download with private, online gallery.
Individual acrylic, metal, canvas or print wall art pieces
· Acrylic 11x14 $999 | 16x24 $1599 | 20x30 $1899 | 24x36 $2299 | 30x40 $2999
· Metal 11x14 $750 | 16x24 $1199 | 20x30 $1399 | 24x36 $1599 | 30x40 $2199
· Mounted Fine Art Photographs 16x24 $650 | 24x36 $999 | 30x40 $1299 | 8x12 and smaller $149 (minimum req.)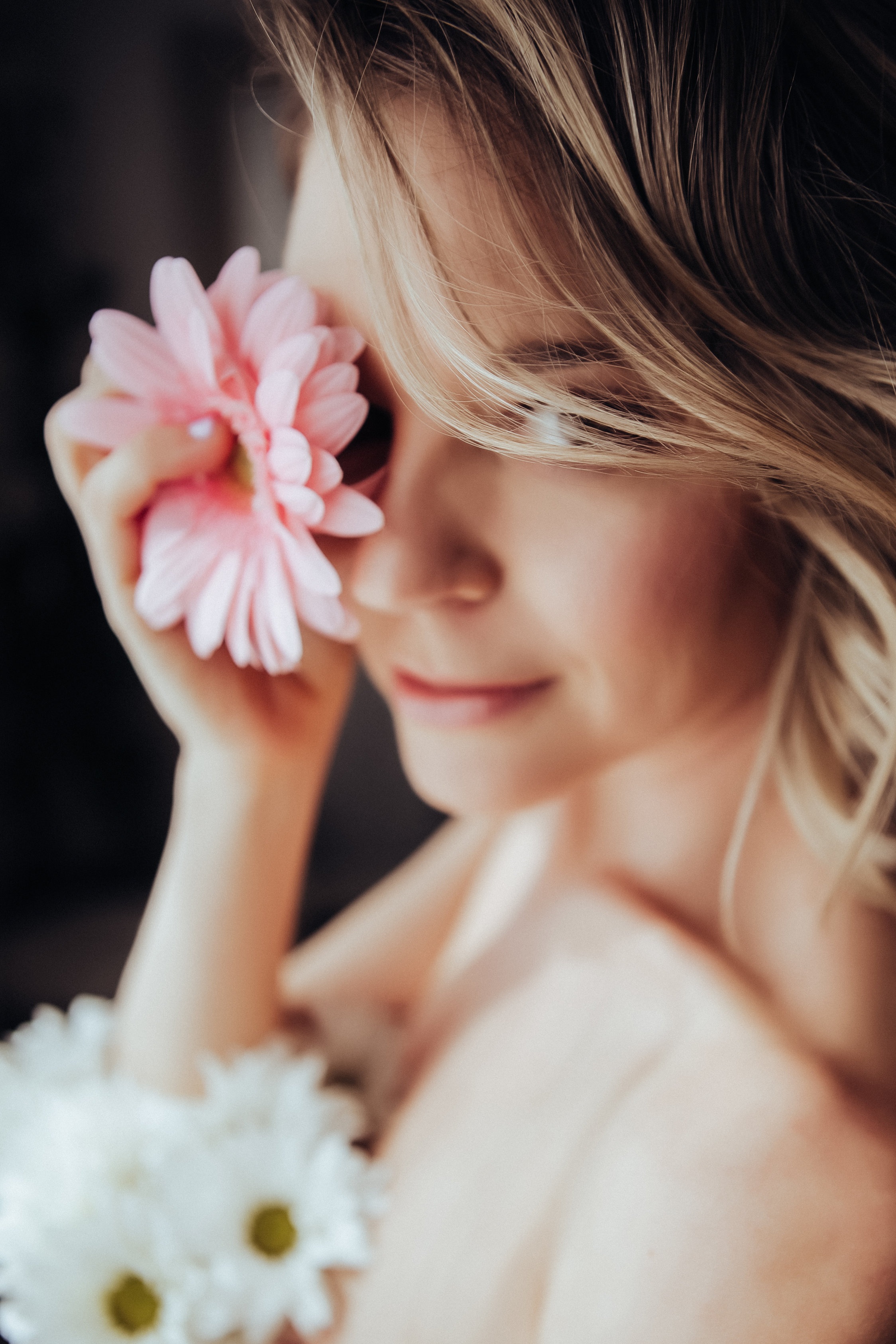 Available after minimum purchase of $695.
· 10 Image Smart Phone App $350. Images on smart phone app cannot be printed.
· Add Acrylic cover with image to a 10x10 or an 8x12 album for $299
You will make your purchasing decisions the day of your ordering appointment. We accept credit cards. A 5% discount will be applied for any cash ONLY payments the day of your ordering appointment. We also offer in-house payment plans.
Terms of no-interest Payment plans:
· Down payment: 25% down to start payment plan and up to 6 payments due on 1st OR 15th of each month.
· All products are delivered after payment plan is paid in full.
· Due to the digital and custom nature of our work, all sales are final.
· Fine art albums and wall art take 4-6 weeks to produce.
· Pricing subject to change without notice.
Luxury Album Covers (Collections 3, 4 & 5)